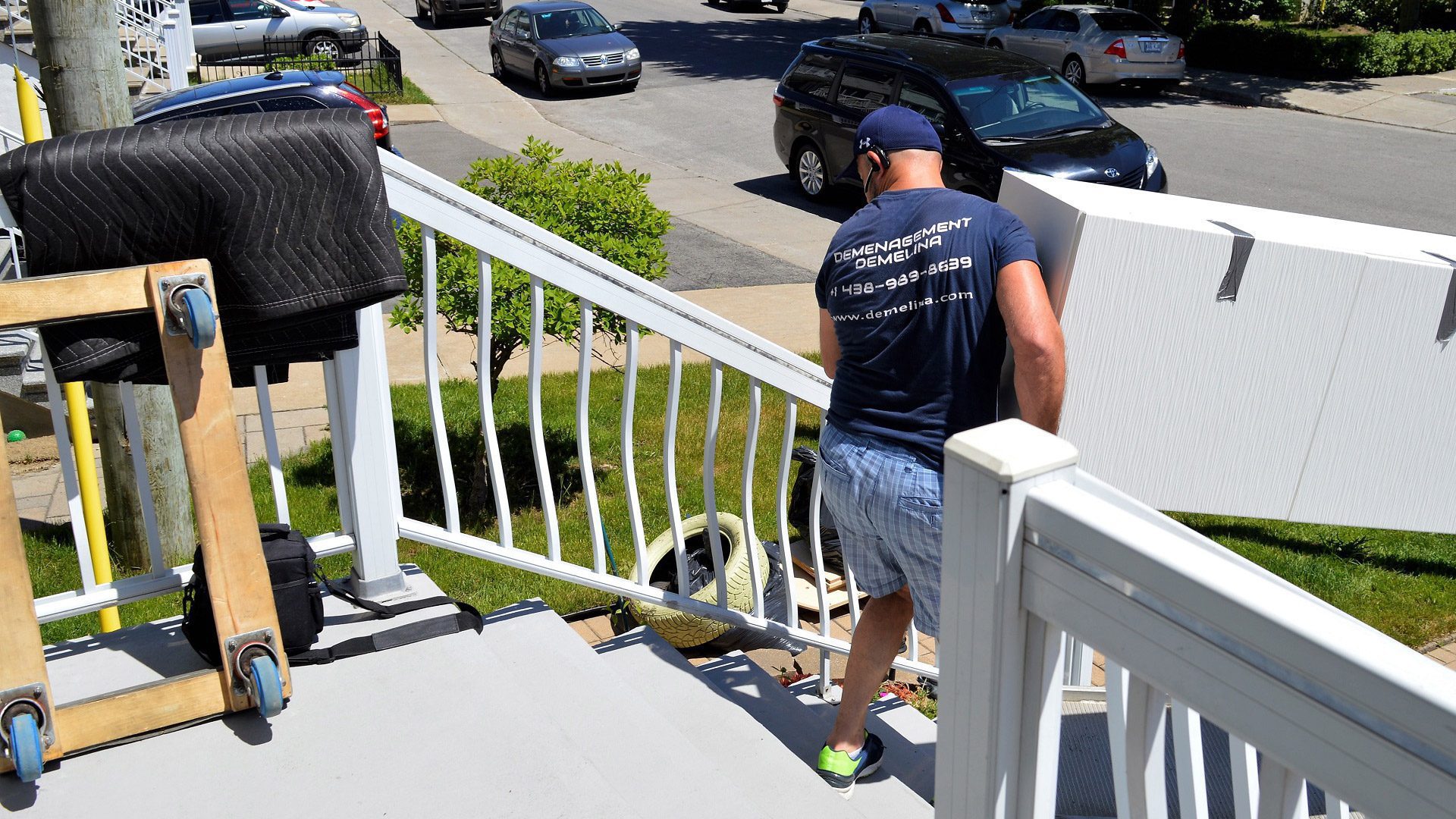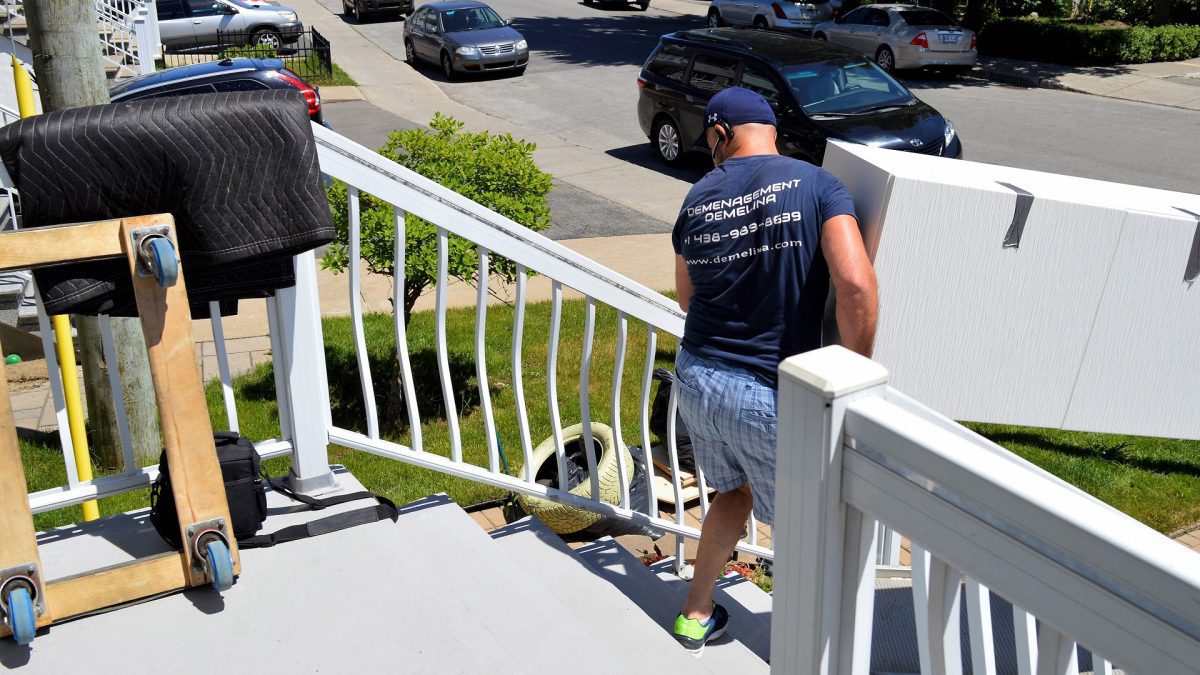 Preparing for your residential moving
---
Organize a residential moving in Montreal
Do you want to move in the near future and you don't know where to start?
Moving is the first step towards a new life and should therefore be prepared in advance. In this article, you will learn how to move quickly. And without forgetting something. We will also advise you who to contact and where to ask for help. Even if you move at the last minute, that's okay. The move can go very well.
---
How to organize a residential moving in Montreal?
---
The most important thing is to plan your moving.
Plan to change the address.
Sort your things (give or sell).
Buy boxes and the necessary materials.
Choose the right moving company.
Pack correctly and efficiently.
---
Moving alone
---
Have you decided to move on your own or with the help of friends? Perfect. This way you can save money. But only if you organize the whole process very clearly and logically. Next, consider the following aspects:
Pick the right moving date.
Anticipate the moving.
Buy or rent the necessary materials for an easy moving: straps, blankets, tape, bubble wrap, wardrobe box, mattress covers, wrapping paper, etc.
Make a plan for packing things and disassembling / reassembling furniture.
Be prepared to face unforeseeable unpleasant situations.
---
Move with professionals at low cost
---
If you still decide that you need a team of movers to transport only the heavy things, turn to Déménagement Demelina. It is a company specializing in residential, commercial and long distance movings. Plus, they can send you a team of movers for just a few hours. But they can also take full charge of your moving.
They come with trucks of different sizes. Besides, which are well equipped with everything you need for your move. The fact that you opt for fast and quality packaging, the moving will therefore be stress-free. From packing and loading to transport and unloading, they will give you the best service at a good price.
Also, do you have heavy and bulky items like a piano, pool table, or gym equipment? Don't risk hurt your back. Call on moving professionals.
---
Are you moving your home over long distances?
---
How to organize a residential moving in Montreal or over long distances?
Have you decided to move away from the current city and make a long-distance moving? You will certainly have to change the addresses of some establishments. Such as: at the bank, at the family doctor, at the children's school, at the tax company. Gather all the necessary documents for a new registration.
---
With this information we have provided to you, you can be sure that the entire moving process will go smoothly. You will also save time and energy, before and after the moving.