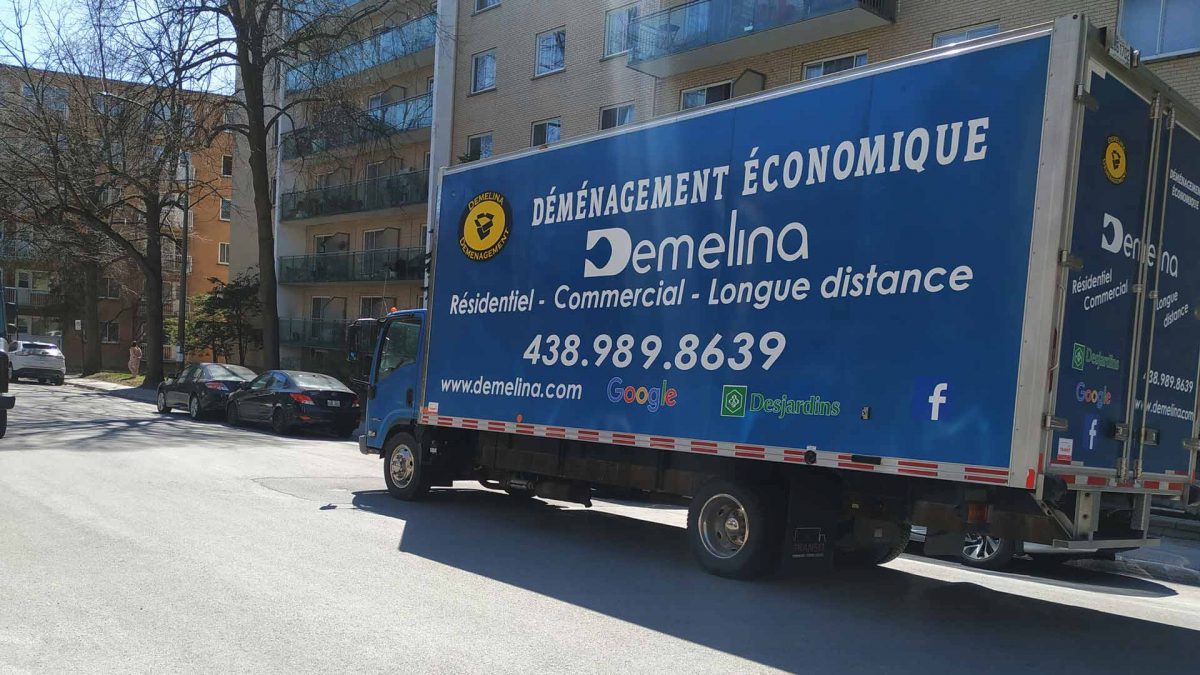 How to better prepare for a residential moving in Montreal
To start preparing for your moving, you can make a detailed plan for collecting the items to be moved. You can make a plan of your new apartment and mark each room in a different color, then mark the boxes with items from those rooms in the same color.
Estimate the approximate amount of things in the apartment, and think about how many packing materials you need. Don't try to save on them, because high quality packaging represents the safety of your property during transport!
Collecting and packing the things you need should start in advance. It seems like a few evenings after work is enough to get it all wrapped up. But this is not the case! It is better to spend at least a week or two, so that you can put everything together quietly and carefully.
And one more tip: you don't have to take absolutely everything that has been stored in your several years old house! There's a good chance you're getting rid of unnecessary waste – anything that you haven't used in over a year, you probably don't need it at all! Sell ​​extra stuff online or give it to neighbors, passers-by, the poor.
---
The best price for your Montreal moving
The cost of your moving to Montreal or long distance is best to specify in advance.
Contact the moving company and together with the manager calculate everything down to the smallest detail, not forgetting to indicate the floor on which things should be raised, specifying the presence of items that are difficult to carry, such as a piano, safe, pool table, marble table etc.
---
THE MOST COMMON MISTAKES
Of course, people tend to make mistakes, but during the moving they can be avoided if you approach the process wisely and carefully.
The following should definitely not be done:
Leave all furniture dismantled on the last day. Believe me, this is a very laborious process, plus some of the screws and fasteners every now and then just "stick" to the surface and it takes a long time to take them apart.
Put too many items in a box. Don't try to put all the books in one huge box – no one will be able to pick it up! In general, when moving boxes and bags, they should not weigh more than 15-20 kg, so they are easy to move.
In the new apartment, decide what and where to arrange during the move. You just won't have time to chase after every mover, indicating which room to transport things to. It is much more convenient to think about this in advance, marking the boxes with different colors, depending on the room.
Save on the services of a moving company. No matter how much you want to save, using the help of friends when you move is better not to. Professionals will do much faster, will do everything well and will not complain of fatigue in the end, will not ask to organize a meal that evening.
---
THINK OF COMFORT AT THE BEGINNING OF YOUR MOVING
Already at the stage of packaging, you must think that after a while you will have to unpack. Hence, care should be taken to make it easy and convenient. For example, it is best to sign the boxes not on the top, but on the side, so that there is no need to remove the top boxes in search of the necessary marking.
---
Use our residential, commercial or long distance moving services to ensure you receive quality service at a competitive price.