Every customer when looking for a moving compagny, they look for the best possible price.
In a big city like Montreal, among all the moving companies, it's not easy to find a reliable mover.
From May, June, more moving enthusiasts appear on different platforms enticing you with lower prices, but without experience or insurance.
But doing business with such amateurs at an indirect cost, especially if problems arise during the move.
The best is to do business with Demelina Moving Company which is a registered and reliable company.
Also, a company that offers many moving services, good insurance, well-equipped trucks and well-trained employees.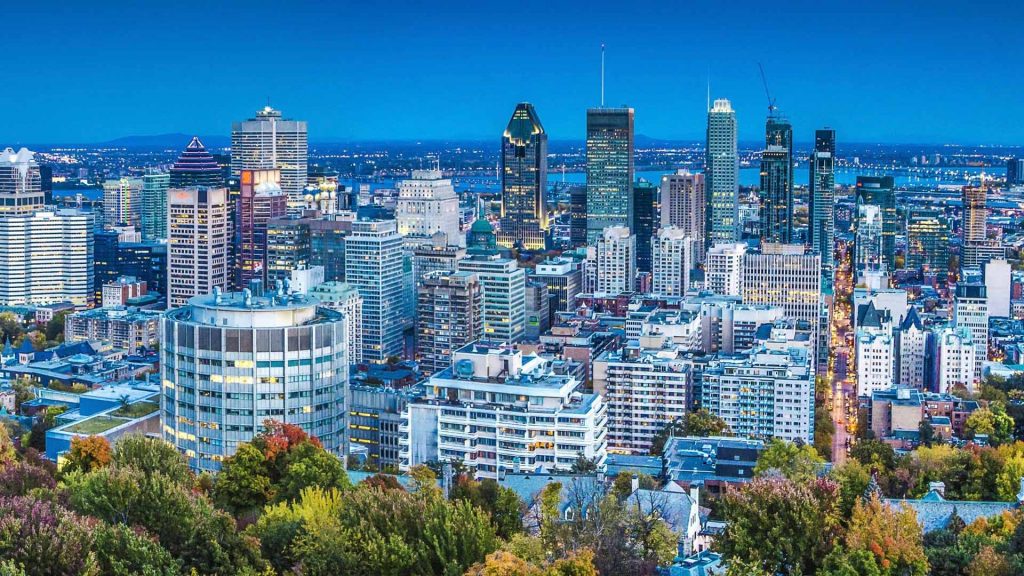 Collaboration with Demelina Moving Company means that the job will be done faster and better than with your own strength or with the help of friends and acquaintances.
Demelina Moving can help you obtain a best price and high quality moving service in Montreal, South Shore, North Shore or Long Distance Moving.
Moving Trucks
To adapt to customer needs, Moving Company Demelina offers a large fleet of trucks of different sizes and of high quality in Montreal, to offer you the best moving service.
Each truck is in perfect technical condition, the cabins are equipped with housing and lashing straps to securely fix the load.
Demelina's teams always analyze their clients' requirements and adapt their services at any time to offer them the best conditions and the best price for the move.
Qualified movers
Professional movers should help you organize the moving, move heavy items, load and unload goods, assemble and disassemble furniture and a host of other services.
Demelina Moving Company is therefore the company that offers you all these services in Montreal, North Shore and South Shore at the best price.
This company also has other advantages:
They work 7 days a week, even on public holidays.
They know how to optimize costs, so their work will not cost you dearly.
Their employees always work quickly and smoothly.
Movers are experienced in fulfilling orders of varying levels of complexity.
Their managers do whatever is possible and beneficial to the client.
Montreal's professional movers will be able to help you take apart and reassemble large furniture in case it doesn't go through the door.
Several professional door to door services!
Many services related to moving or delivery are available to you. In general, a professional moving company in Montreal provides you with turnkey transport solutions, whatever the type of transport.
Residential
Commercial
Long distance
Furniture assembly
Do you have to transport valuables? No problem! Montreal's movers are specially trained to handle heavy goods and guarantee appropriate and secure transport.
Do you need storage for a few or more items, short or long? Whether it's a staggered move, a lack of space or any other reason, Moving Company Demelina will help you.
Carrying fragile items often causes a feeling of worry among customers. Nevertheless, the experienced movers do everything in their power to guarantee totally secure transport and packaging.
The best Montreal moving company has movers specially trained for moving heavy objects: marble or granite tables, commercial fridge, restaurant equipment, piano move, pool table, gym equipment move.
In addition to delivery services, Demelina Moving also offers you low-cost, high-quality moving services for students and seniors. 5-10% discounts available.
Long distance moving services
To avoid a lot of inconvenience, choose your long-distance moving company wisely.
Each Moving compagny have their own calculations regarding long distance moving, so pay attention to these aspects. Ask for a written quote beforehand and make sure that the company's insurance coverage is complete.
Although in Demelina Moving you can be trusted 100%. The price is calculated according to the distance between the addresses, the floors where the addresses are located and the approximate weight of the goods to be transported.
To book a move, call 438 989 8639 or complete a request on the website. We answer questions immediately.
We invite you to read several interesting articles in the blog section of our site.