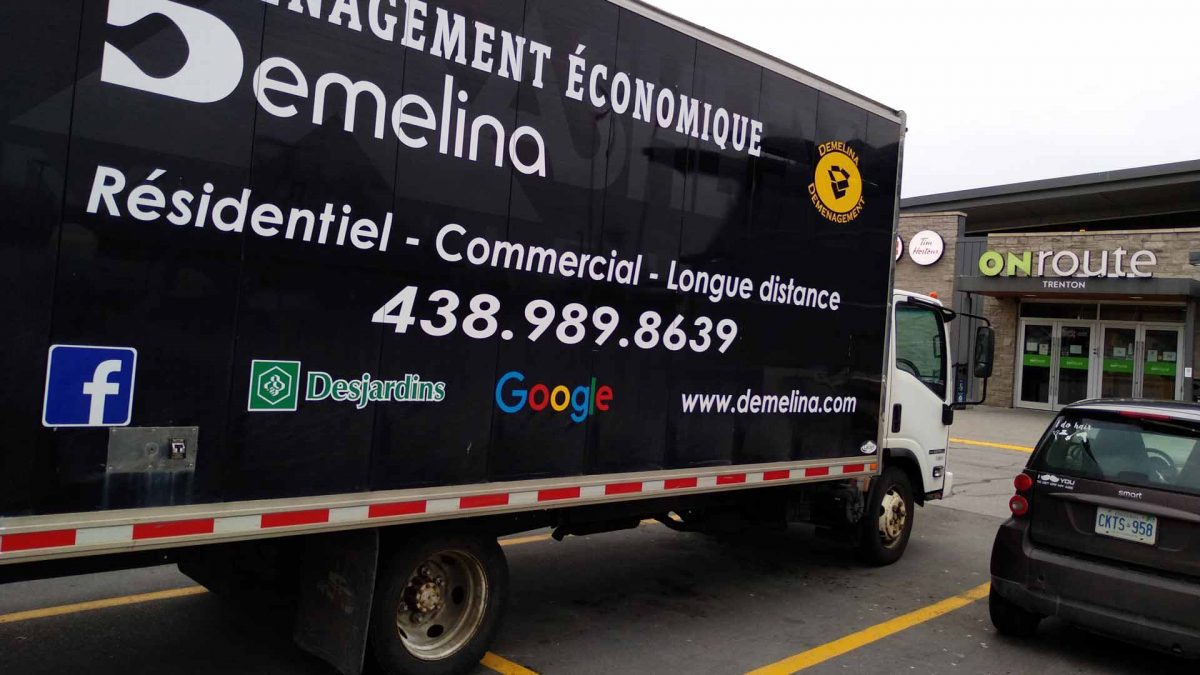 Does your moving with professionals or do it by yourself?
If there are more than five people working in your office, you shouldn't even try to save money and do the move yourself!
It is full of waste of time due to the need to independently collect documents, equipment, various interior fittings and furniture, constant disputes, staff quarrels, endless changes of managers …
Suddenly, this will at least lead to a painful move that will bring no joy to anyone, and at most, to the ruin of relations between employees and the loss of important documents or equipment.
It is much easier to hire professionals, for whom moving is a daily occupation and who understand this problem well. In this way, you will not only be able to save time and avoid unnecessary conflicts, but also minimize downtime.
Steps in the office relocation process with a best moving company in Montreal
The most terrible thing in the moving process is confusion, disorganization and restlessness. The most important thing is to plan everything correctly, to get a clear idea of ​​each step of the move and everything will go like clockwork!
The arrival of a professional appraiser from the moving company, who will calculate the cost of the move, determine the number of movers to be involved in the work, what size of truck will be used, etc.
Signature of a moving contract with the moving company (read carefully before signing!).
Elaboration of a complete list of all the goods transported.
Collection and packaging of employees' personal effects (remember to ensure that the required number of boxes will be delivered to you). This is usually done by the employees themselves.
Wrapping of documents, files, books, decorative objects, containers; label the boxes.
Disconnection and packaging of office equipment.
Disassembly and packaging of office furniture.
Loading of other goods, transport.
Office cleaning after the move (if indicated in the contract).
Unloading in a new location, placing things.
Collection of used packaging materials, disposal.
In the new office, do not rush to immediately sign the job acceptance document and let the movers go. Check if everything is fine, if the layout is right for you, if the boxes are empty, etc.
Yes, don't forget to organize your commercial moving with a professional company with a lot of experience like Déménagement Demelina who works with several government offices and large companies in Montreal and across Canada.