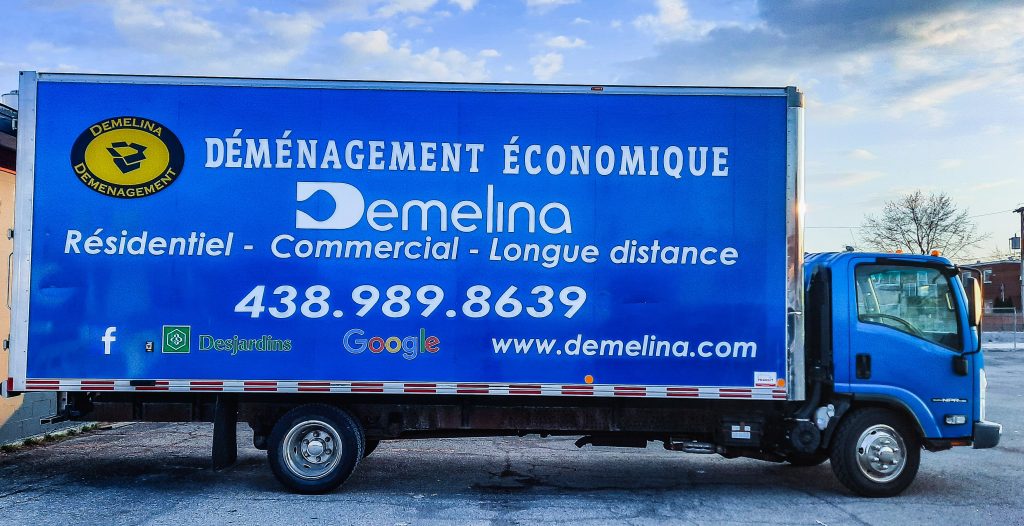 Economic Moving Demelina
---
Professional and fast moving
---
High quality services guaranteed
---
---
Looking for the best moving price in Montreal? By using our company, you ensure excellent service!
It will be a pleasure for us to serve you!
---
To book a move / to get a quote / or for any other question, contact us.
Address:
8626 Rue Hélène, LaSalle, QC H8N 1Z4
Contact number:
(438) – 989 – 8639
Working Hours:
Monday – Sunday: 7:30a.m.–9:30p.m.