Who we Are?
About Us
DEMELINA Moving Services – Professional Movers
Who we are and what services we offer:
The DEMELINA Moving Company – Professional movers – is a reliable and professional company.
Demelina offers you a wide range of moving services. That is, residential moving, business moving, and long-distance moving.
Read More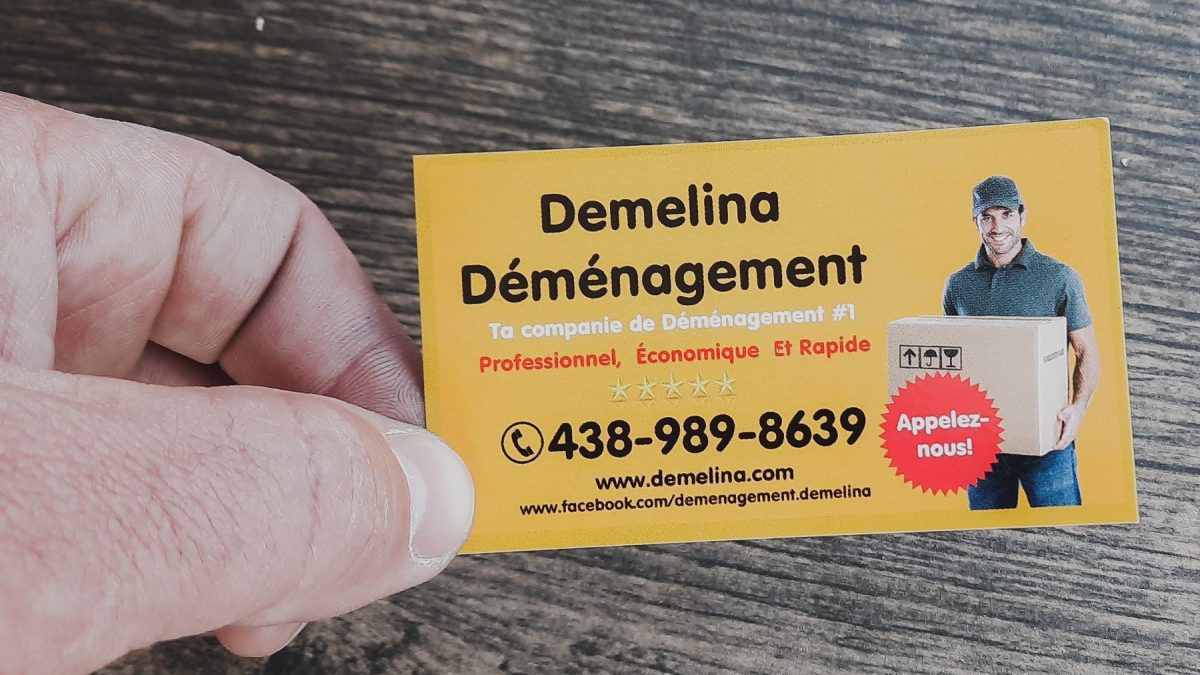 We have all the necessary equipment to protect your furniture or personal effects:
Packaging products
Protective cover
Bubble wrap
Moving blankets
Moving equipment
Wardrobe box
Dish saver kit
Forearm forklift moving straps
Sealable mattress bags
Flat screen TV cover
Moving Tips
Latest News and Articles