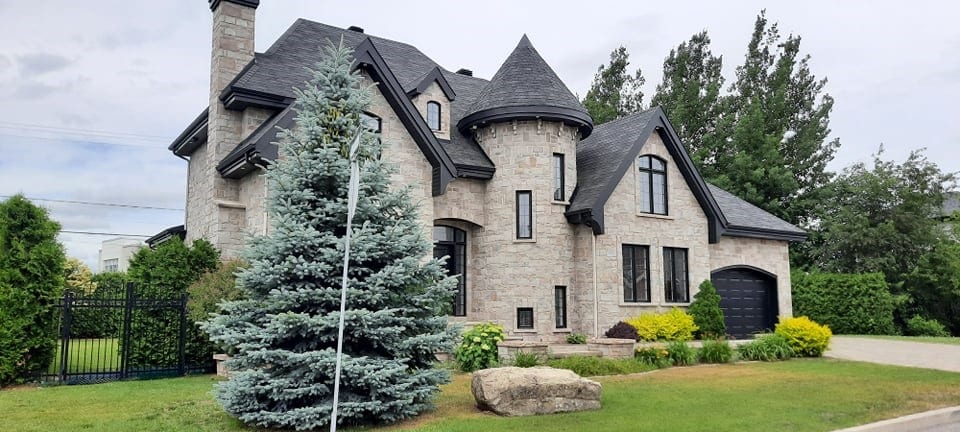 Montreal Residential Moving at the best price!
---
To carry out a residential moving, you must first hire a professional moving company. Over the years, our company has acquired enormous experience in the field of residential, commercial and long distance movings.
Regardless of the moving city (Montreal, Laval, Longueuil, North Shore, South Shore) our professionals will be there for you. They will provide you with a pleasant residential moving thanks to their skills and experiences.
We also offer you the assembly and disassembly service of your residential or commercial furniture.
Indeed, our main objective is to ensure your residential moving in a professional manner.
---
Careful packaging for your apartment / house moving
---
For example, a successful moving requires proper and efficient packaging. This is why we provide you with all the necessary material for proper packaging of the most fragile and bulky items. In other words, it will reduce the risk of equipment breakage during transport. In addition, with us, you can rest assured that the packaging is going well.
However, we are proud to have qualified teams with experience in moving. That is, they know how to pack different goods: small, light / heavy, long / large.
---
Residential moving trucks
At your disposal, 22, 20 and 18 foot moving trucks, compliant with the standards of the Commission des transports du Québec.
---
Clean and well-equipped moving trucks for a successful residential move:
Cardboard box (for mirror, crock etc)
Wardrobe box (storage for clothes)
Packaging plastic
Tape
Protective cover for mattress, sofa, armchair (different sizes)
Wrapping paper
Corrugated cardboard or bubble wrap for fragile items
Blankets
Heavy-duty equipment
Moving belts
Hand trucks and four-wheeled carts.
---
Unpacking for your residential move
However, for people who want to be quiet until the end of the moving, we offer the unpacking service. Thus, your move takes place efficiently and above all quickly.
---
Residential moving for students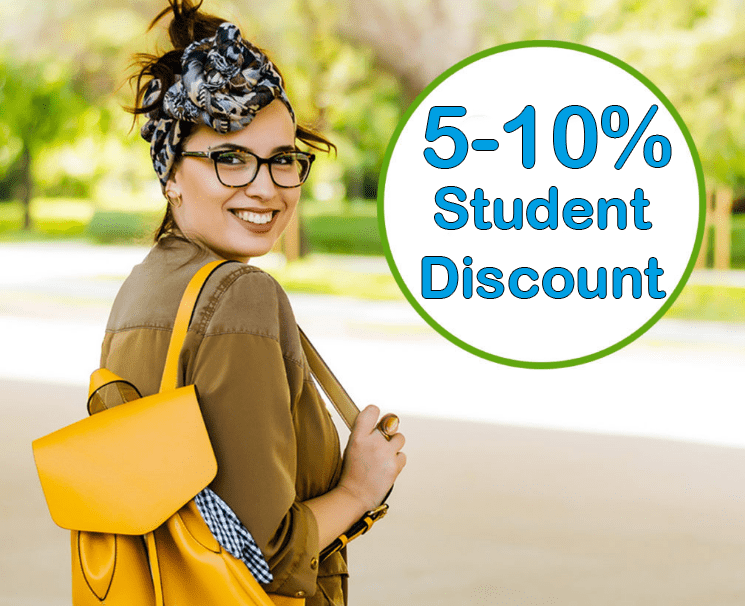 Student discounts!
---
Are you a student and do you have a low budget to relocate? Demelina Moving, has thought of you! Take advantage of our special package and move cheaply. Click here.
---
Moving of your apartment, in Montreal and everywhere in Quebec
---
Professional service for a long distance residential move
If you need to relocate outside of Montreal, you can count on our competent movers for the moving and transport of your furniture and appliances. The professional mover of your choice will be one of the keys to the success of your long distance move.
Trust us! We offer you efficient and fast services so that you can get back to your routine quickly.
---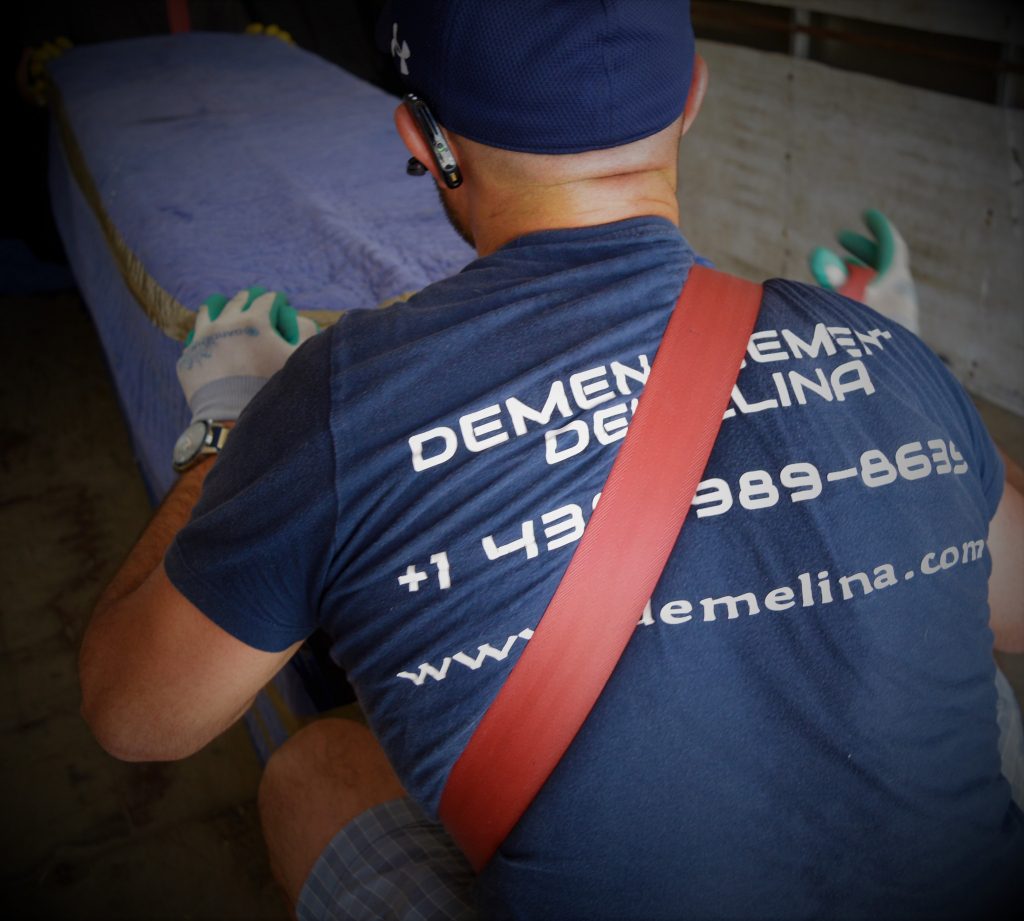 Moving insurance
---
In terms of insurance, Demelina Moving is committed to insuring your goods whether it is during the packaging, loading, transport, unloading and unpacking of your goods.
---
We will accompany you at all stages and are at your disposal 7 days a week, even on public holidays, to adapt to your busy schedule. A personalized move will be offered to you, whatever the nature and volume of goods to be transported, as well as the distance to be covered. In conclusion, relax, we'll take care of everything.
---
Get the best price for a residential move in Montreal. Contact us by phone 438 989 8639 or via the quote request form. We will be happy to answer your questions and give you valuable advice that is tailored to your case.
---
With us, your residential move to Montreal is Simple and Successful!